Become PD buddy and live your best life!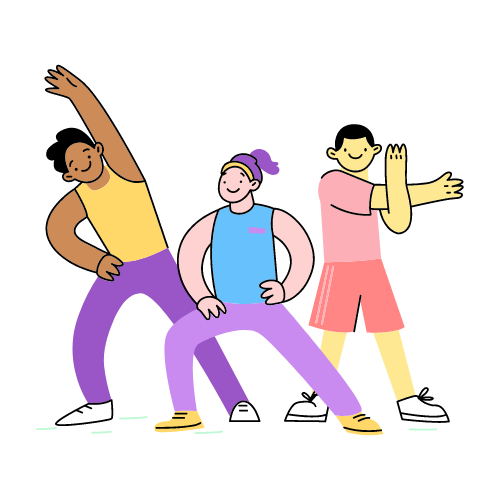 Join daily routines
Designed by people with Parkinson's, these routines consist of tasks to help you manage your symptoms effectively. Join the fun, earn points, and track your progress.
Learn from others
Exchange routines and knowledge about what works best for people with Parkinson's. Access a database that contains everything you need to know about PD.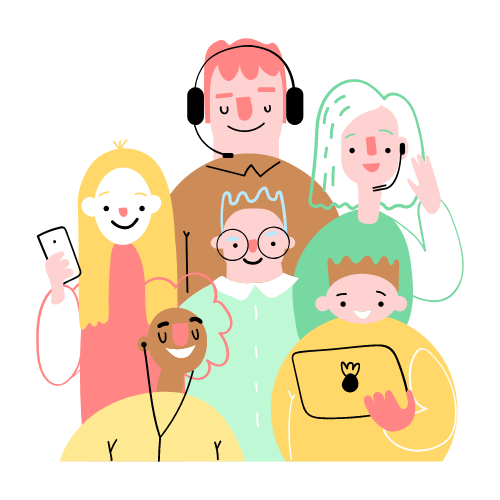 Never feel lonely
Make friends with other PD buddies, discover events to attend together, recommend places and mark your presence on the global map of PDbuddies!